Welcome to
MÄDER


WINDOW MANNEQUINS & DISPLAY
Creativity
The accuracy with which each and every project is executed is just one of the many aspects characterising the approach used by Mäder International to operate alongside the fashion world for decades. The elements that truly render each model unique are the creativity and the passion with which they are shaped. Thanks to a dynamic team of experts, who always look ahead to the future, Mäder International is able to create busts, half busts and mannequins seemingly able to vanish to allow each garment in the collection to take centre stage and become the true protagonist.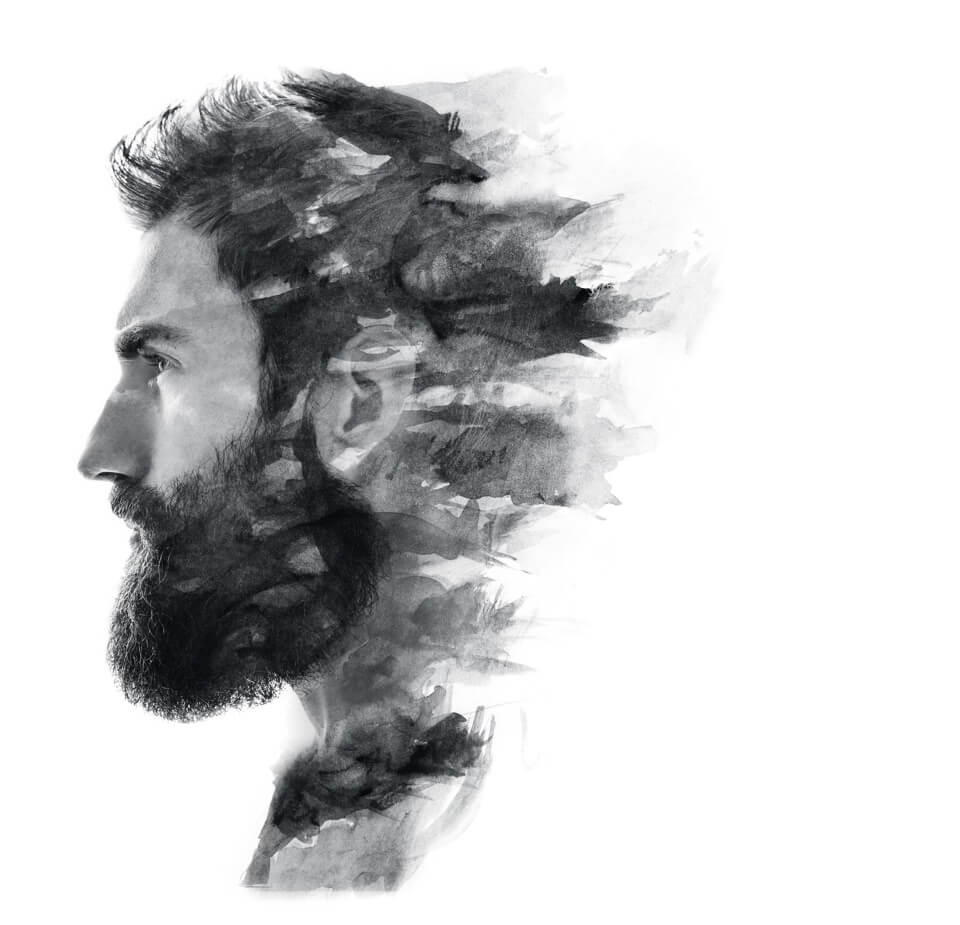 Got an interesting project to work on?
I can help you with it. Let's talk!